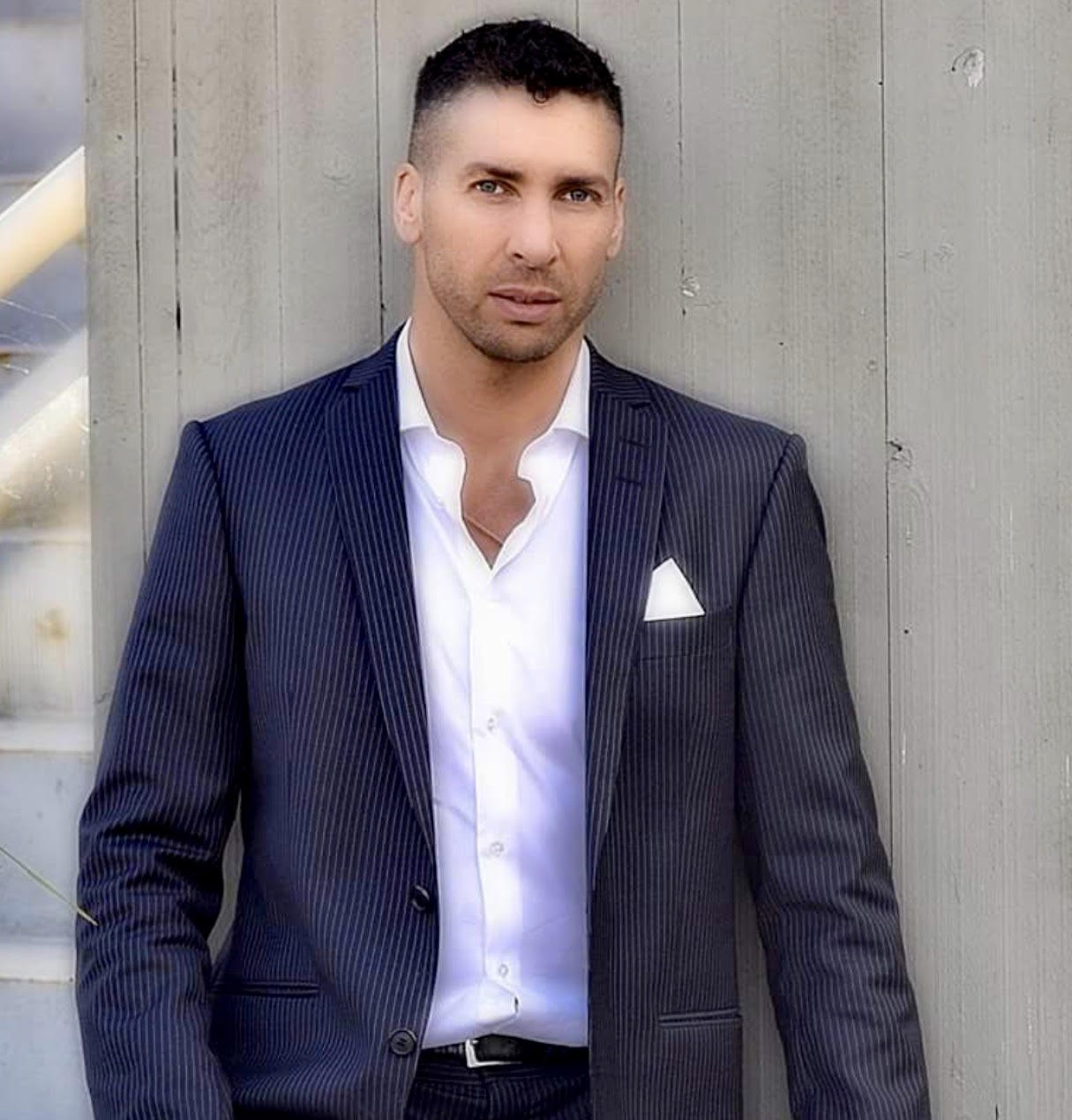 Inspired at a young age by watching the likes of Bruce Lee and Christopher Reeve as Superman.
I started martial arts. Age 8 – 13, I began practicing Taekwondo where I received a brown belt and won multiple martial arts tournaments such as Tiger Balm.
From age 15 – 18, I was in a Martial arts called, AOM AIP Hapkido, where I received a Black Belt.
Age 17 – 19, I competed in Kickboxing and had a record of 7 wins, 0 losses.
Age 18 – present I have over 140 amateur boxing fights with 10 controversial losses and multiple national titles. Them being, over ten time Golden Gloves Boxing Champion including Golden Boy of the tournament. Over ten time B.C. Provincial Boxing Champion. Multiple Western Canadian Champions. Multiple National Boxing Medals. 2004, 2008, 2016 Olympic Qualifier Runner Up.
Currently I'm a working actor and stuntman also pursuing a professional boxing career with aims at National and World boxing titles.
Interview with Darcy Hinds – Don't Give Up!
I had the absolute pleasure of interviewing Darcy Hinds this month. He not only has an inspirational story that is worth sharing, but he is also a lovely human being with a kind heart. "I have one of the coolest jobs there is" says Darcy Hinds about being an actor and stuntman. Getting there, however, hasn't been easy.